Power Up
Nail your business goals with our attention-grabbing pop-ups
ScreenHub provides attention-grabbing pop-ups that are custom-designed to increase website sales, leads, sign-ups, appointment requests, and engagement. Our stunning pop-ups will display on your website strategically on page load, on exit intent, when scrolling down, on user inactivity, or when a link or object is clicked on. Want to grab even more attention? Special effects such as bounce, fade, flip, rotate, zoom, and roll are available. Also, no worries on functionality. Even if your site user has AdBlock software enabled, our pop-ups will still display perfectly!
Other ScreenHub features include unlimited views, no pay-per-use, no coding skills or host access required, and unlimited 24/7 support. ScreenHub pop-up ads can be programmed to meet the requirements of HIPAA, HITECH, PCI and DSS Compliance. ScreenHub is also pleased to announce partnership integrations with numerous industry-leading CRM, Email Marketing, Payment Gateways, and SMS platforms. View All Partners
a few pop-up examples
We Can Customize Our Pop-up Ads For Any Business Goal!
Just imagine getting more sales, leads, sign-ups and engagement as our pop-up ads appear on your site visitors' screen upon landing on your website, when scrolling down, after becoming inactive, when clicking on a link or object, when attempting to leave the site - and so much more! Want to add some "wow-inducing" special effects? We've got you covered! Our ScreenHub pop-up ads can be programmed to bounce on the screen, do a flip or roll, rotate in various directions, zoom, and fade away when closed. Whether you have something specific in mind or prefer to simply share the objective, our team will take care of creating the perfect, stunning pop-up solution that is sure to get results!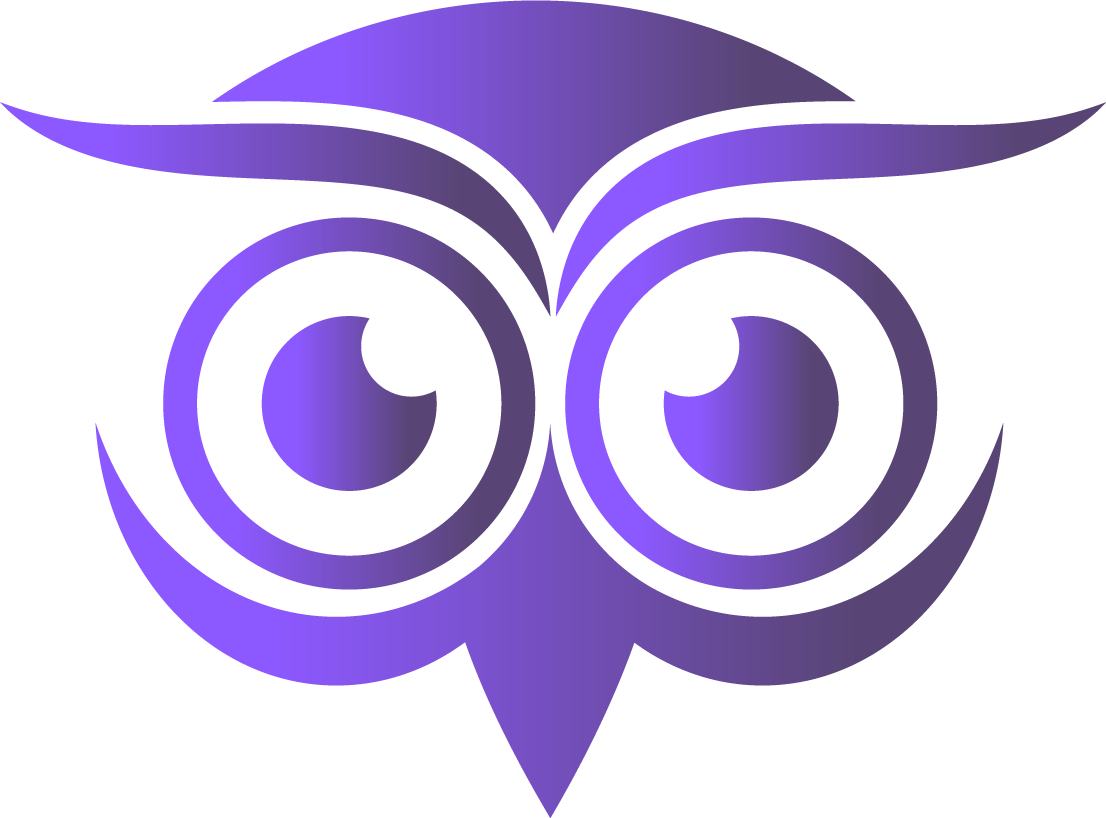 Let's Get You Connected With One Of Our Business Strategists…
Our team is made of clever business-minded pros who are passionate about setting your organization up for success. If you're unsure of how to best use ScreenHub pop-up ads to achieve your objectives, let's talk and develop a winning strategy together!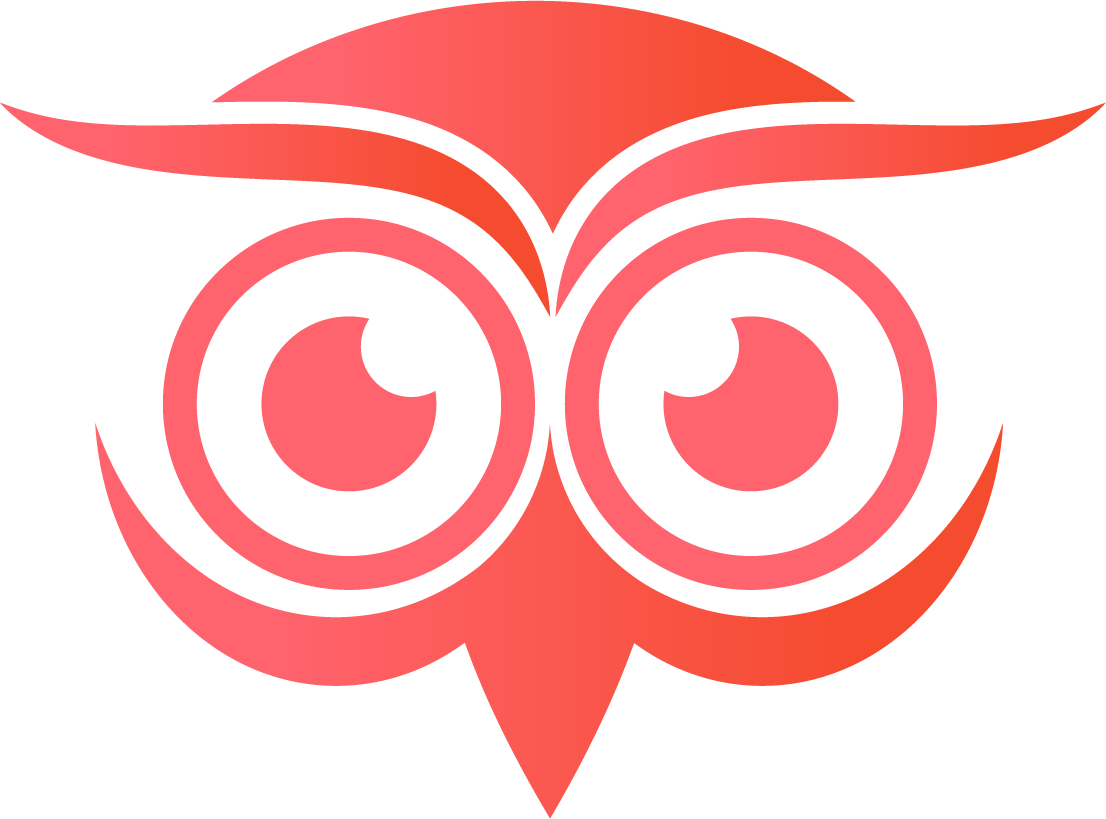 Pop-Up Advertising Use Cases
ScreenHub website pop-up ads are appealing and enhance the site visitor's experience. They power up website conversion rates because they can be seen by 100% of your site visitors, deliver pertinent messages when your site visitor is most interested, and they cannot be ignored. Pop-ups are effectively used for hundreds of various calls-to-action and business goals – such as increasing on-site sales, website leads, and engagement. Let's take a look at some of the most common use cases...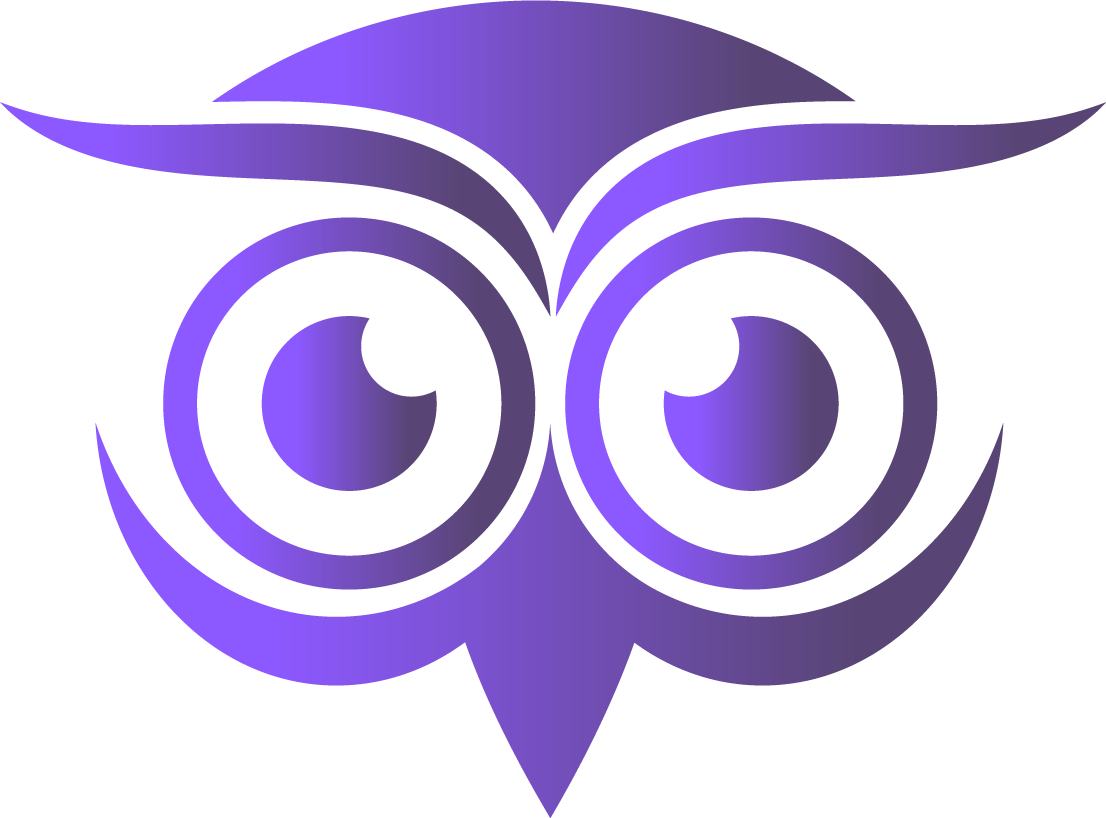 Packages & Options
There are many possibilities for using ScreenHub pop-up ads to get your organization more website sales, appointments, leads, sign-ups... and so much more. Simply select a package for each pop-up you need, and we'll take care of the rest. Not sure of how to best achieve your goals? Reach out to our team!
The Standard Pop-up
Attention-grabbing website pop-up ad
$
100
/month, per pop-up ad
Unlimited views & no pay-Per-Use
Custom Designed & Video Capable
Multiple Display Options
Special Effects
Calls-To-Action
HIPAA/HITECH Compliant
Multi Pop-up Discounts Available
Unlimited 24/7 Support
The Interactive Pop-up
Impress and get payments, leads, and sign-ups
$
150
/month, per pop-up ad
Unlimited views & no pay-Per-Use
Email, CRM, Payment, and SMS Integrations
Custom Designed & Video Capable
Special Effects
Multiple Display Options
HIPAA/HITECH, PCI & DSS Capable
Multi Pop-up Discounts Available
Unlimited 24/7 Support